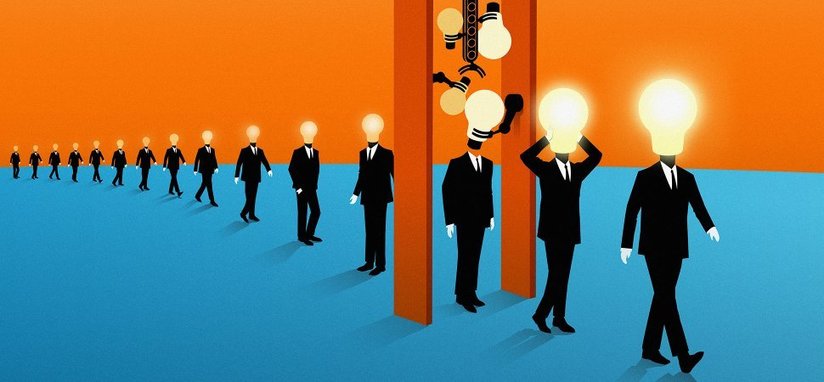 Here are 10 simple ideas to help overthinkers stop spinning their wheels.
Sourced through Scoop.it from: www.inc.com
ing that can happen to anyone. But if you have a great system for dealing with it you can at least ward off some of the negative, anxious, stressful thinking and turn it into something useful, productive, and effective.
See on Scoop.it – Living Leadership