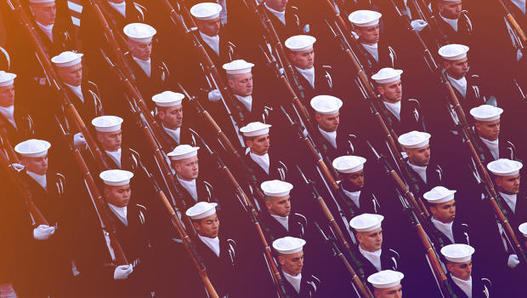 Discipline and willpower are often equated with deprivation. But a recent study shows that self-control actually contributes to happiness, and the broader body of research on shows a positive correlation between willpower and greater financial security, as well as goal attainment. In fact, another study found that self-discipline was a better predictor of academic performance than IQ.
Sourced through Scoop.it from: m.fastcompany.com
Doing the hard thing repeatably and well takes discipline. Gain the edge through practice and maintain it through determination, grit and focus. Discipline will surely follow.
See on Scoop.it – Living Leadership