See on Scoop.it – Living Leadership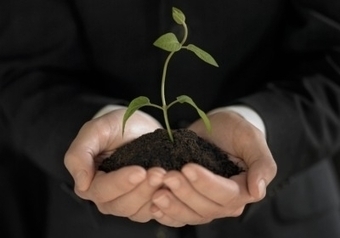 "I'm beginning to wonder if this grey winter weather is ever going to end,"remarked the woman in front of me as we waited in line at the coffee shop. "I just feel so blah. I don't think I could make it through the work day without coffee,"she added.
Sound familiar? Unfortunately, the feelings that come from a prolonged lack of sun during the winter can get especially terrible, causing many people to lose steam at work. Need a pick-me-up to take you from ho-hum to energized at the office? Try these six simple tips…
Matthew Fritz's insight:
Shorter days and cooler weather can effect more than your drive home and your wardrobe. The social and organizational effects are noticeable, and worth taking steps to mitigate. Realize that your teammates…and your team…are affected by the season (as are you!) and the awareness is only part of the challenge.
See on www.forbes.com