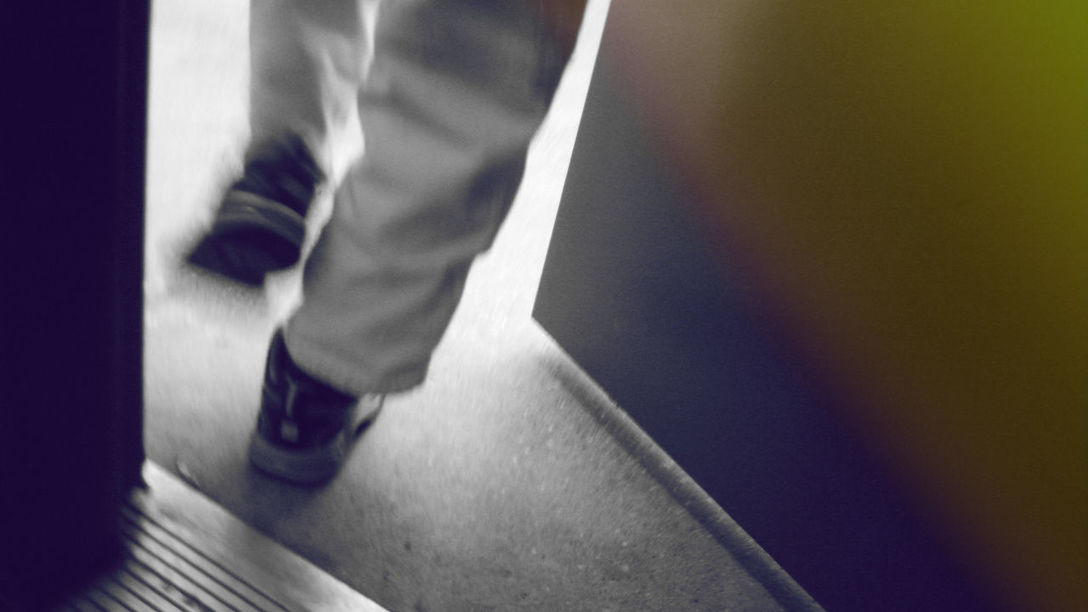 Putting in late nights at the office doesn't always mean you are working harder. Here's how to structure your days to get everything done.
Sourced through Scoop.it from: www.fastcompany.com
"The hard truth is that there will always be more to do, so it's up to you to decide—regardless of the to-do list or the fire to put out—how much time you're willing to invest at work each day."
See on Scoop.it – Living Leadership