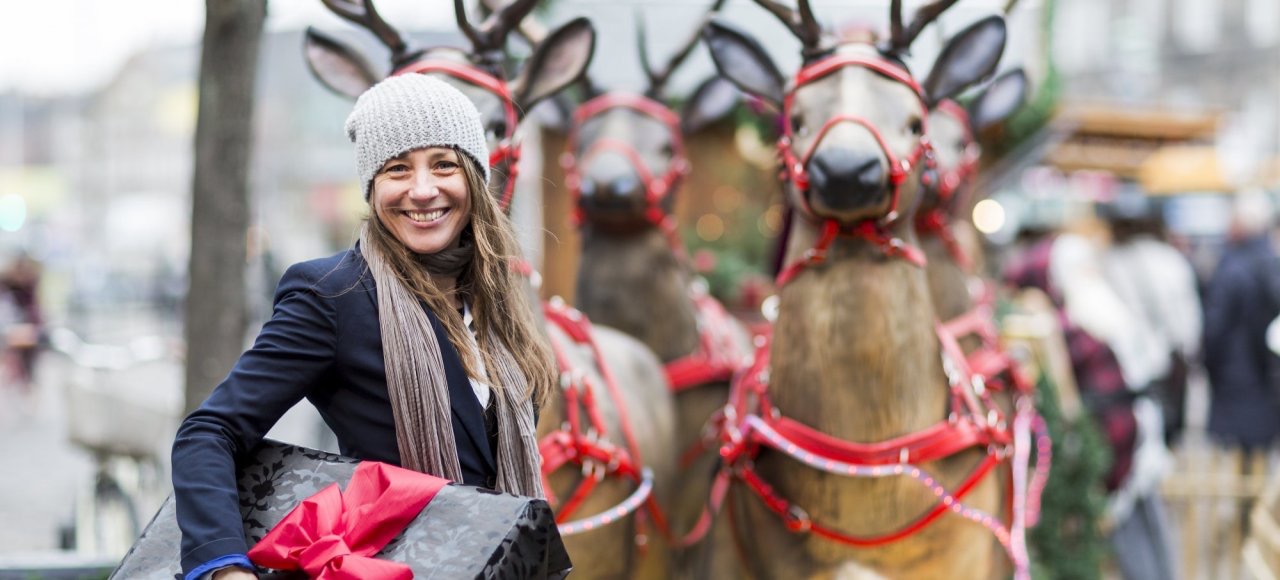 Don't let the end of the year take over your life and force you down a particular path. The holidays offer great opportunities.
Sourced through Scoop.it from: www.inc.com
Those who can manage the thrills and chills of the season are those who manage their time and energy wisely along the way. Set reasonable expectations, take time to breathe, and make the journey as much fun as the season!
See on Scoop.it – Living Leadership