See on Scoop.it – Living Leadership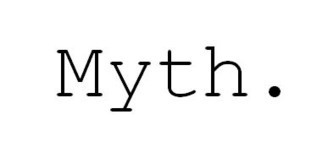 HAVE you ever heard someone being described as a "natural born leader"? It's a common way to describe those who possess an alluring quality, a certain 'something.' Usually this person has charisma and an ability to inspire others that is remarkable and noteworthy. But why do they possess such great ability? Often the reason for their expertise and competence is written off as a mere character trait. Leadership is often spoken about as if it were genetic or inherent. Don't believe this for even a moment! The idea that leaders are born, not made, is one of the greatest myths of leadership. In fact, at ConantLeadership we know that great leaders devote their lives to reaching, and embodying, that certain elusive 'something' — and their commitment to inquiry and mastery is what gets them there.
Matthew Fritz's insight:
Great article via @DougConant about the power of inquiry. As leaders, we are innately inquisitive–and introspective–at least we should be. The way we question, and what we so with the answers we find define our style and success.
See on conantleadership.com