See on Scoop.it – Living Leadership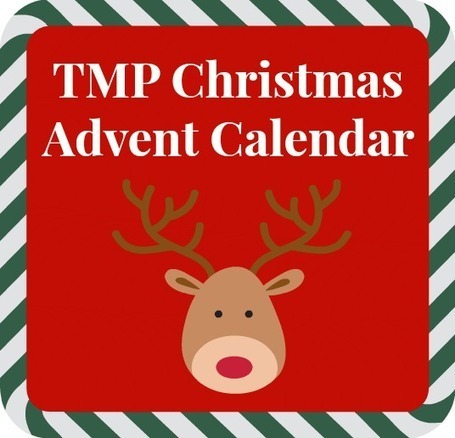 Appreciative Inquiry is a Change technique that approaches the discipline from a positive vantage point and is predicated on the belief that focusing on positive events energises and engages individuals. For any Change Intervention to be successful & at whatever level, this is precisely what you want to see happening as it will ultimately lead to more effective and enduring change: And although Appreciative Inquiry is more often presented as an Organisational intervention, it can also be extremely powerful when working with small groups and teams, &, more recently it has increasingly been used by ourselves and others in Leadership Development and in personal Coaching contexts.
Matthew Fritz's insight:
Leading through strengths , rather than focusing on weaknesses sounds easier than it truly is. Look at your own team: poor sales figures, infighting, challenges, fears. Rather, you could see strengths and then figure out how to capitalize upon them for success. Take a peek–through a different lens–and you might be surprised where you end up!
See on themuddpartnership.com