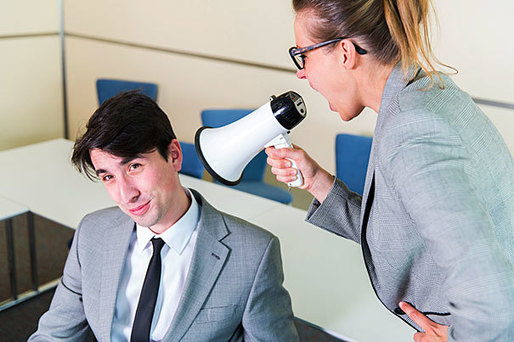 Study says they undercut groups in destructive, expensive ways | New HBS research finds that avoiding a toxic employee realizes twice the savings of hiring a superstar.
Sourced through Scoop.it from: news.harvard.edu
Most of us have come across someone known as a "toxic worker," a colleague or boss whose abrasive style or devious actions can make the workday utterly miserable. Such people hurt morale, stoke conflict in the office, and harm a company's reputation. But toxic workers aren't just annoying or unpleasant to be around; they cost firms significantly more money than most of them even realize. According to a new Harvard Business School (HBS) paper, toxic workers are so damaging to the bottom line that avoiding them or rooting them out delivers twice the value to a company that hiring a superstar performer does.
See on Scoop.it – Living Leadership