See on Scoop.it – Living Leadership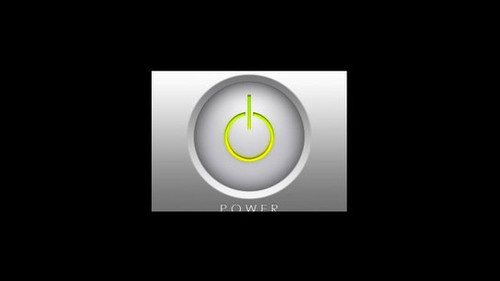 Narcissism and self-importance are issues, but more frequently a lack of enlightenment about how to lead gets in the way of effective management and leadership (are you constantly Butting Heads with #Impossible #Leaders?
Matthew Fritz's insight:
Are you "Leading Up?" With tomes of books written about how to lead, it's amazing how few talk about being in the middle….leading, while also being a follower. What happens when your leader isn't quite as strong, and you are forced to compensate and "lead up" when leading your own team? Perhaps the issue is style, competence, or even personality. Whatever the reason, you have the responsibility to provide the best possible leadership for your Teammates regardless of the circumstances. Going toe-to-toe rarely results in positive results… So I ask you, how are you leading up?
See on creatormagazine.com