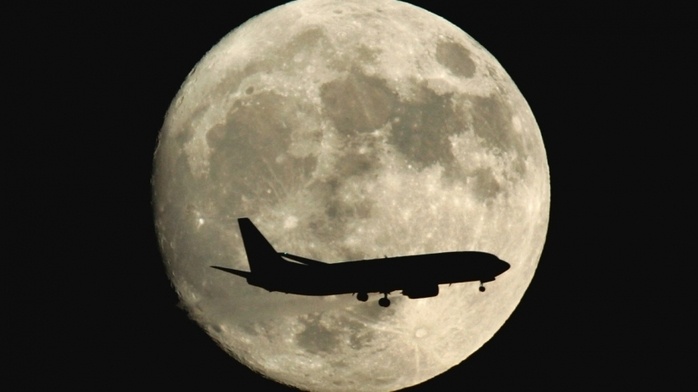 What "Miracle on the Hudson's" Sully Sullenberger learned applies to business, too.
Source: www.entrepreneur.com
Reliance upon training and team are hallmarks of keen aviators everywhere. Sully has a unique perspective of seeing this in action under the direst of circumstances, so I think we can trust that he knows what he's talking about.
See on Scoop.it – Living Leadership