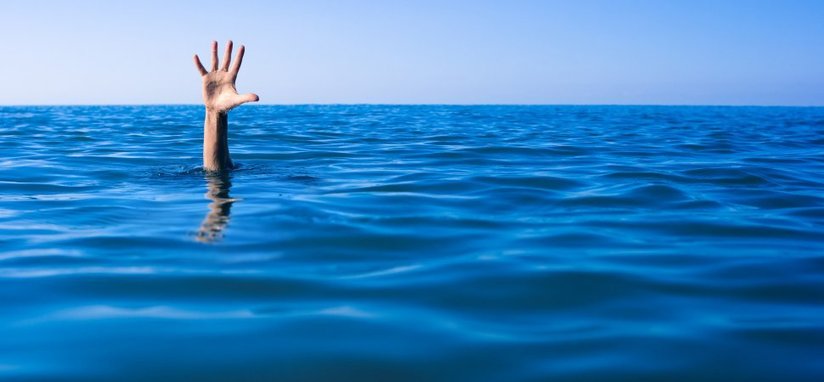 Empathy and sympathy are closely related, but how are they different? Knowing the answer can help you develop the quality that everybody needs.
Sourced through Scoop.it from: www.inc.com
Empathy makes us more flexible and compassionate. It makes us easier to work with, and in the eyes of others, it makes us more human.
See on Scoop.it – Living Leadership