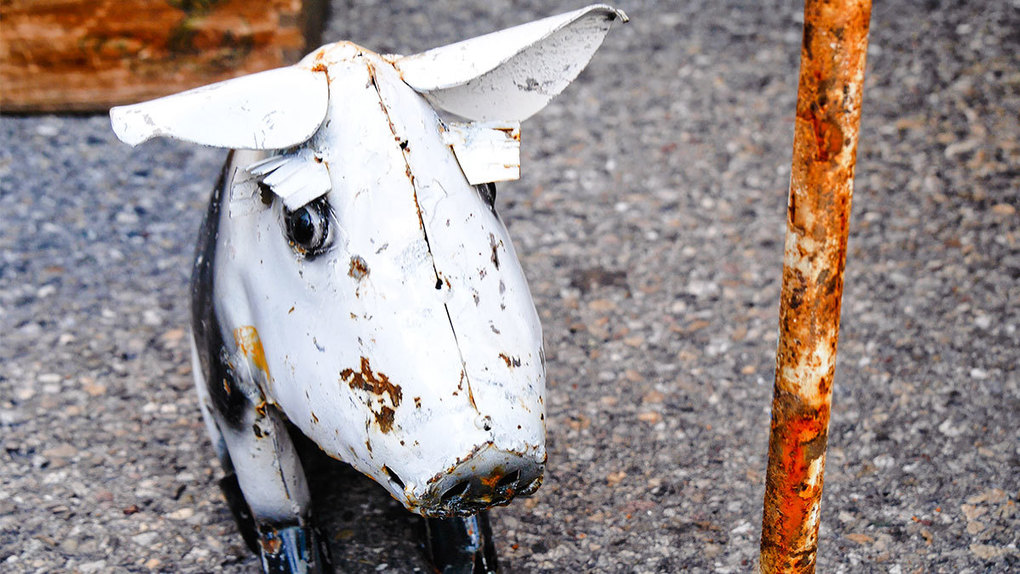 A standard interview won't test for it. That said, it's surprisingly easy to do. Emotional Intelligence, or EQ, can be a strong determinant of an individual's success in the culture of your team!
Sourced through Scoop.it from: hbr.org
While possible to do, I'm not sure I agree with the premise. Emotional Intelligence is a learned skill that can be developed. As such, it's not set in stone. Hiring on the basis of EQ may cost your team diamonds in the rough, who merely needed a bit of polish to shine!
See on Scoop.it – Living Leadership