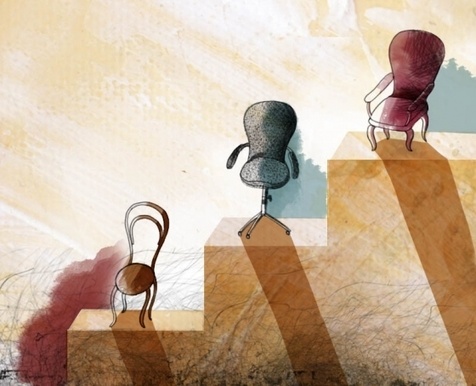 For Col. Halloran, more than two decades in the military have included many roles, and many shifts in function. Along the way, he has had to master situational leadership, adjusting his goals to become known as a leader who gets things done.
Sourced through Scoop.it from: insight.kellogg.northwestern.edu
Strong situational leadership skills are not just about taking decisive action, but about getting the detailed information needed to make good decisions. But the more someone ascends in an organization's leadership, the more the people around him will be inclined to "protect him" from details that that they feel are not worth his time. The problem is that in many cases this amounts to withholding information. Often the withholding stems from a desire to respect a leader's time—to not bother him or her with pesky details—but it still can isolate the leader from important information. Halloran calls this the "glass cone" of leadership. Breaking that glass cone is essential to making informed decisions.
See on Scoop.it – Living Leadership