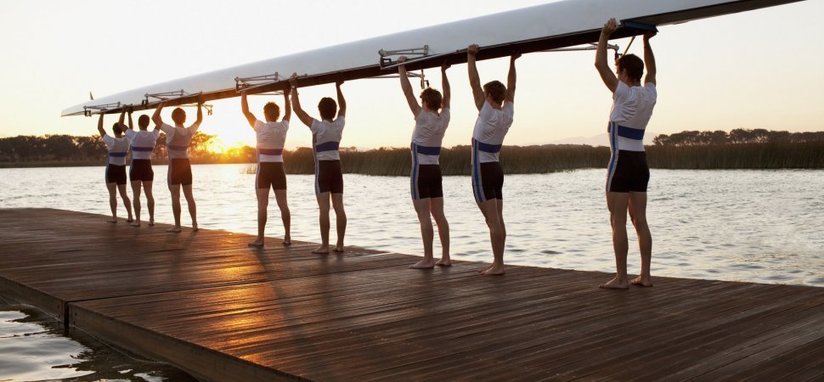 If you use stress to your advantage, you can make your employees feel more bonded to each other and to your company.
Sourced through Scoop.it from: www.inc.com
Stress doesn't need to be an overwhelming, life-shortening emotion. As a leader, you can use the stress of a fast-paced business environment to the advantage of your company and your employees. All you need to do is reframe stress from a negative thing to bond-forming exercise.
See on Scoop.it – Living Leadership