See on Scoop.it – Living Leadership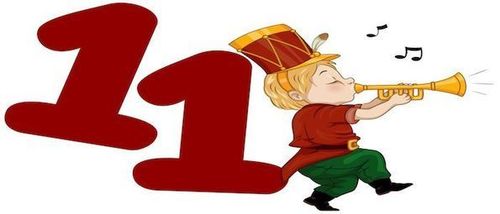 Shawn, Mark, Beth, and I have hosted well over 100 brilliant guest contributors in the past year alone. The quality of their writing, their status as thought-leaders in the field of business leadership or beyond… it's truly humbling.
Matthew Fritz's insight:
What an honor it is to be included in the company of such talented authors on SwitchandShift.com! The community has grown into a font of leadership knowledge, and it's certainly humbling to be sharing in the narrow-spotlight of this year-end recap with my article "The leader's Greatest Harvest" (http://switchandshift.com/the-leaders-harvest) Of course, special thanks go to Gen John Michel (@JohnEMichel) for…well…just about Everything. As well, his League of Extraordinary Thinker's colleague, Angela Maiers (@AngelaMaiers), introduced us to the forum–for which I am very grateful. My newest friend and mentor, Deb Mills-Scofield (@dscofield) has been a wonderful cheerleader and inspiration. Finally Ted (@tedcoine), Shawn(@shawmu) and Beth (@mrsnicoletto) at SwitchandShift.com have been gracious hosts, having given me a fun community to interact with and stretch my capabilities to new heights. With friends like these I have found in this online community, I'm truly blessed!
See on switchandshift.com