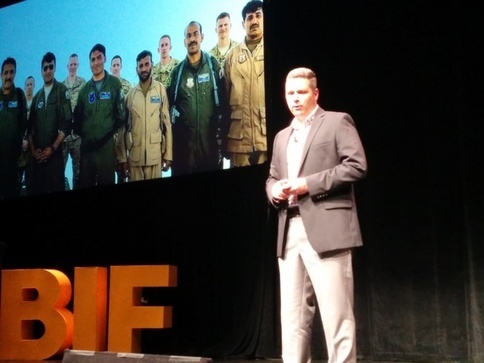 We are all innovators. If we start with ourselves, and the relationships we form, we have the building blocks for creating purposeful change that will touch the lives of many. And anything becomes possible….
Source: www.huffingtonpost.com
A great article by my friend, Tim McDonald, in the Huffington Post about the value of innovation in our world. I was honored to be included in this writeup, and this forum. Tim captures two words I'm very proud to be associated with in any fashion: Innovation and Simplification!
See on Scoop.it – Living Leadership