See on Scoop.it – Living Leadership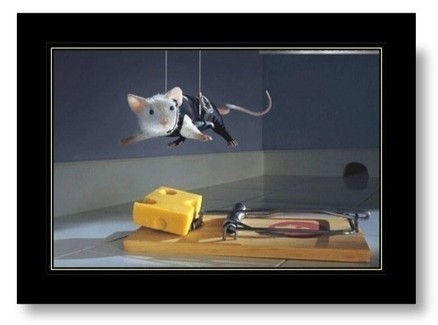 In addition to skills and competencies, real Leadership is about Courage, Attitude and Behavior: Courage is not the absence of fear, but the absence of self. A positive Attitude is a frame of mind – our perspective, as leaders, has much to do with how we engage and deal with challenges. Our Behavior, in large part, determines how our people will act and react.
Matthew Fritz's insight:
Everybody could lead, but not everybody does. It's a choice–a mindset–a decision to make bold choices. It's also an acceptance that you may fail. The difference is what you do when that happens. You get to choose!
See on sherimackey.com