See on Scoop.it – Living Leadership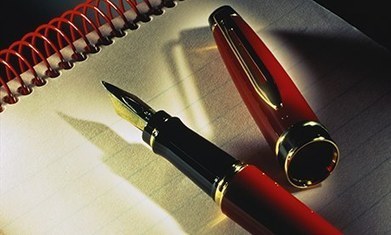 Whether it's finding a new job or getting a payrise, if you want to achieve your goals in 2014 it's all about preparation (Making new year's resolutions? A survey out last month from Psychologies magazine revealed that 71% of us had already determined our new year's resolutions by the first week of November, yet only 11% believed that they would stick to the changes they are planning. While nearly a third of the respondents said that they've made new year's resolutions in the past, 68% admitted to abandoning their plans in January.
Matthew Fritz's insight:
Success is a mindset that begets motivation and action. Resolutions are inception–the vision of a goal which provides inspiration. Start your 2014 with success in mind and let that compass guide your turns.
See on www.theguardian.com