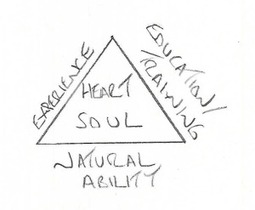 The question is not performance or potential, its performance AND potential.
Source: generalleadership.com
My good friend, Dan "SHIP" Lasica has a wonderful way of words. As a result, he is capable of conveying his unique perspective based upon years of hands-on, command-level leadership experience. I can attest, first-hand, to the value of his leadership unders some of the most challenging conditions out at a small post leading a large training force in Afghanistan. Take note of the outstanding framework he introduces and how it can provide true value for your team!
See on Scoop.it – Living Leadership