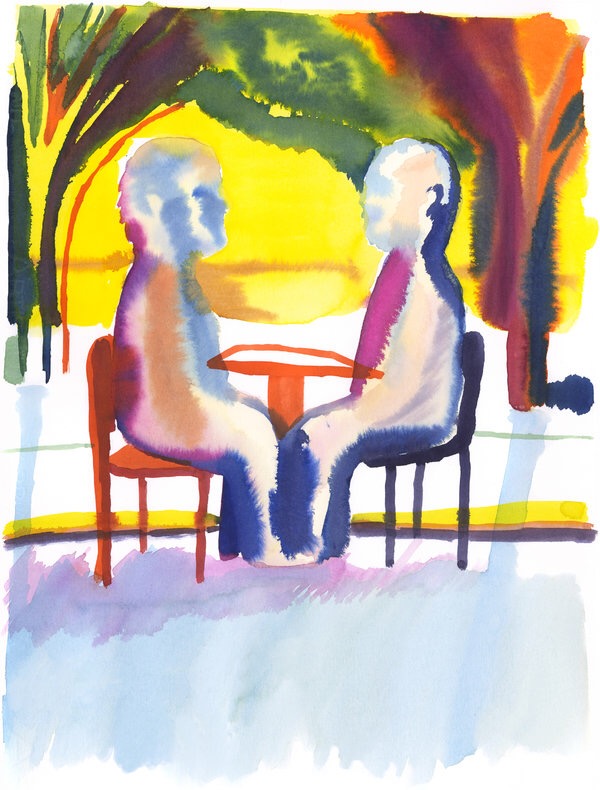 These days, we feel less of a need to hide the fact that we are dividing our attention. In a 2015 study by the Pew Research Center, 89 percent of cellphone owners said they had used their phones during the last social gathering they attended. But they weren't happy about it; 82 percent of adults felt that the way they used their phones in social settings hurt the conversation.
Sourced through Scoop.it from: mobile.nytimes.com
The art of the conversation is diminishing, with its replacement quickly becoming a series of text-message sized words and emoticons. A problem or an evolution?
See on Scoop.it – Living Leadership