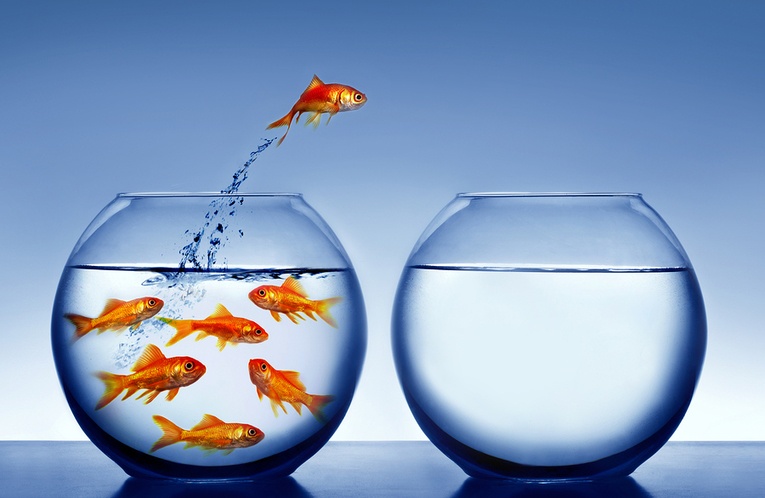 I had the pleasure of catching up with Ken Blanchard to talk about the challenges first-time managers face and what to do about it.
Sourced through Scoop.it from: seapointcenter.com
Great points for the front-line supervisor who has moved up from being a part of the team to now leading it. Leading your former peers can be daunting–but with training and knowledge, it's both doable and rewarding!
See on Scoop.it – Living Leadership