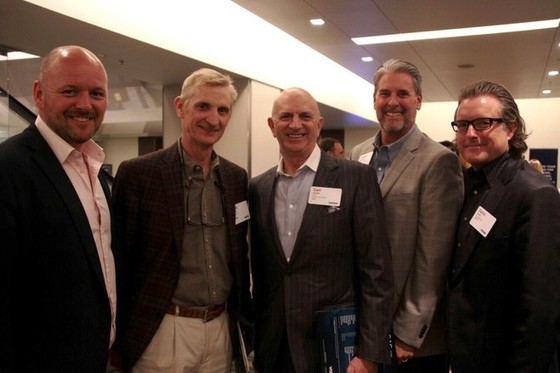 Reading a room is a skill that can be learned; keep an eye out for nonverbal cues like how people stand or hold their hands. People who try to impress strangers by reciting their résumé are missing the mark, Ms. Decker says. Others are more attracted initially to a person's warmth, as conveyed by eye contact, a warm expression and a smile, rather than to their competence.
Sourced through Scoop.it from: www.wsj.com
Opportunities to network abound–but it's the ability to connect and form relationships that matters. Be human, and the benefits that follow from natural connections will fall into place easily.
See on Scoop.it – Living Leadership