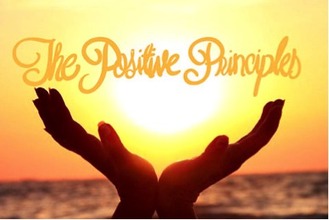 All of these characteristics have one thing in common. They are contagious. As a leader, you have the opportunity every day to inject energy and passion into your team or organization. You can choose to use your positive influence to do everything in your power to leave the world better than you first found it.
Radioactive waste not required.
Source: mills-scofield.com
I'm a big fan of the great stuff my friend, Deb Mills-Scofield publishes on her blog at Innovanomics. In her relentless pursuit of blue-lobsters in life, she brings together diverse people into random collisions of enlightenment and fascinating conversation. This article, by my friend General John E. Michel, captures this transformative power perfectly.
See on Scoop.it – Living Leadership