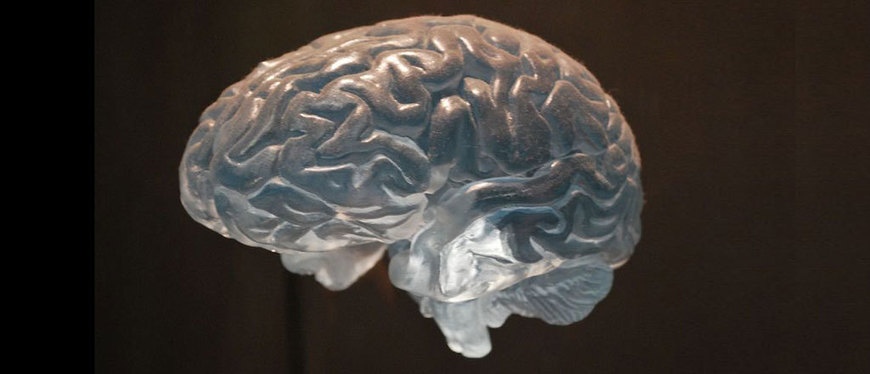 The better we understand mechanisms in the brain that influence decision-making, says Wharton's Michael Platt, the more we make better choices.
Sourced through Scoop.it from: knowledge.wharton.upenn.edu
"One of the fascinating takeaways from our research is that people and animals tend to make very similar kinds of decisions when they are in similar contexts. Moreover, their brains seem to make these decisions using a similar set of mechanisms."
See on Scoop.it – Living Leadership