See on Scoop.it – Living Leadership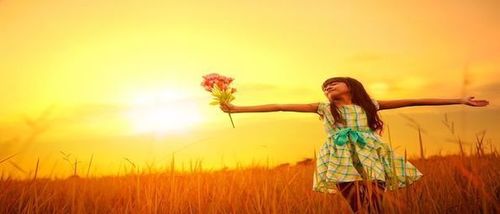 Far, far away, say half a world away, there was a small, brick school. Atop the school was a bell, which rang promptly at eight o'clock every morning to call the children to class. The boys and girls arrived reluctantly and precisely on the hour. Never a minute early, occasionally a little late. The bell would ring again at precisely three o'clock every afternoon, liberating the children to go play. At the first sound of the bell, the children would bolt out the door of the school. Never lingering a moment longer. Except for one.
Matthew Fritz's insight:
Recognize the opportunities you have been given and take advantage of teh opportunity….TODAY…to express gratitude openly. You won't regret it!
See on switchandshift.com