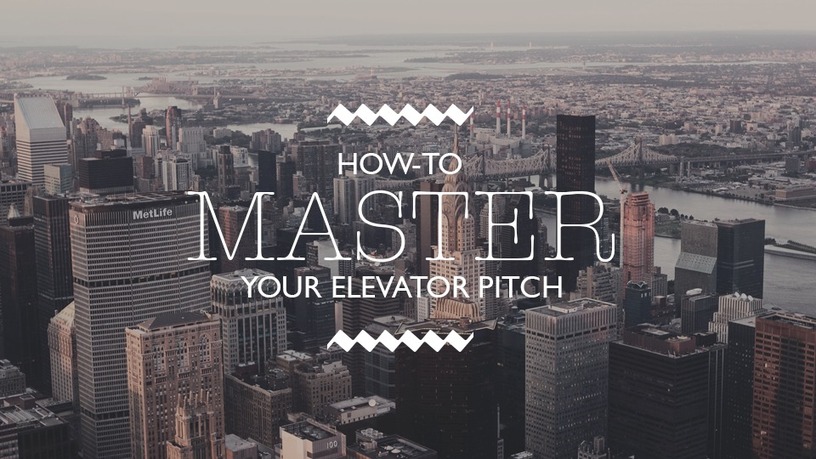 An Elevator Pitch is a quick, well-crafted (and often memorized) speech designed to sell a product, or yourself, in a very short time frame. It's name, often credited to Ilene Rosenzweig and Michael Caruso, is derived from the idea of bumping into a senior staff member in an elevator and having to try and win them over by the time they've reached their floor. Thus Elevator Pitches tend to last between 30 to 90 seconds, and, when successful, end with an exchange of contact information and a continuation of the discussion.
Sourced through Scoop.it from: www.lifehack.org
One always benefits from having a plan. And a plan to take full advantage of life's unexpected moments (random collections, as my friend Deb Scofield @dscofield always calls them), is what makes wins out of opportunities. Only you can ensure you are ready to pitch your best and brightest idea when the opportunity strikes–prepare and be ready!
See on Scoop.it – Living Leadership