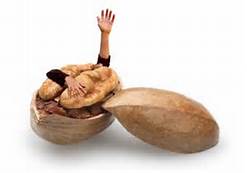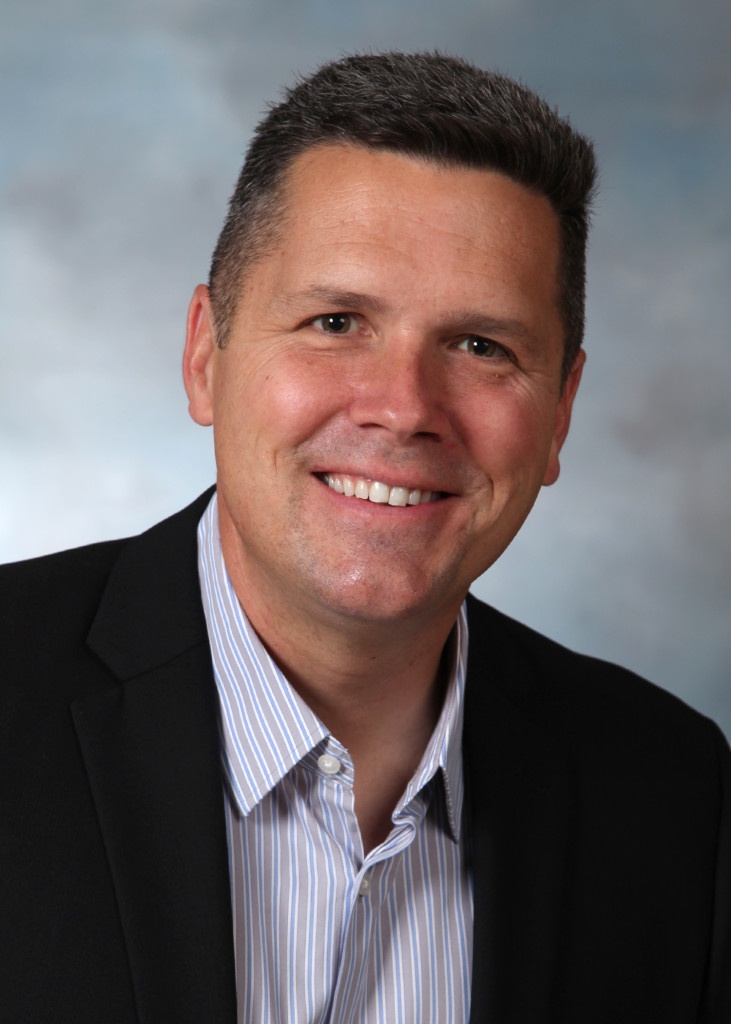 Growing up in Illinois, I dreamed of one day flying. This passion later drove me to pursue degrees in aviation flight, management and strategic thinking. That same dream also inspired me to join the Air Force and commit to serving my country as a pilot, leader and commander. Although I could never have anticipated the amazing journey I've enjoyed throughout my military career, this aspiration facilitated a lifetime of valuable leadership experience, technical skills & policy development on a global scale.
My career has taken me on a unique path ranging from system acquisition to operational flying to test & evaluation to command. Personal engagement has been a consistent theme, giving me the opportunity to influence teams in a positive way, while growing and perfecting my craft. Utilizing my MBA, as well as a Masters in Strategic Leadership, I have gained executive experience leading teammates in dynamic, stressful and challenging environments and achieving proven results.
So who am I?  Simply put: I am a leader, instructor & mentor in the field of complex organizational change, human resources, appreciative inquiry & corporate strategy. I am also a certified program manager & certified Emotional Intelligence practitioner, passions I've enjoyed on many levels. I also bring to bear my specialized experience in cost, schedule & performance reengineering of multi-million dollar contracts & requirements, which has been applied in local, national and international environments with great personal and professional success.
Through my career, I have practiced & shared many valuable insights regarding effective leadership. In fact, I co-founded a unique blog with my friend, John E. Michel, at GeneralLeadership.com showcasing character, integrity & resilience. I also enjoy my personal efforts on AdvancedVectors.com & am an active member of SwitchandShift.com's "League of Extraordinary Thinkers." If you get a chance to read my articles,  I would love to hear your feedback!  I also published my own instruction book, "Leveraging Your LinkedIn Profile for Success" and co-authored "The 12 Talents" with valuable friends and teammates from a variety of personal and professional influence spheres.  Both of these books are available online as an e-book, or in print at your favorite bookstore.
Speaking of sharing leadership insights…if you think my experience might be helpful, let's connect. I am a driven, charismatic & experienced professional who has led a variety of leadership & coaching initiatives executing change strategy. I am eager to assist you in revitalizing your team, environment, and workplace.  We can work together to tackle complex strategic change, or facilitate growth & development for your team. I am also available to speak in the venues of your choice and help translate my message of integrity, character and complex leadership development to your unique requirements.  I can be reached at Matt@FritzNetwork.com, on LinkedIn at /in/fritzmt or you can use @fritzmt to chat me up on Twitter.
---
---
Contact and Platform Links:
---
Along with posting on GeneralLeadership.com, Matt also contributes to the following publications:
---
Featured Media Engagements:
---
Specialties:
Command, Leadership, Emotional Intelligence, Appreciative Inquiry, Complex Organizational Change, Corporate Strategy, Policy Development, Team Building, LEAN, Reengineering, Statistical Methods Analysis, Operations Research, Test And Evaluation, Flight Test Work Groups, Direction Of Aircrew, Supervisor, Administration, Contract Admin, Cost, Schedule, And Performance Mgmt, Direction Of Contractor Personnel, Acquisition Professional Development Program (APDP), Instructorship (Classroom And In-flight), Developmental and Operational Test and Evaluation, Follow-on Test and Evaluation, Operational Assessment, Software Development, Space Surveillance, Aerial Refueling Operations, Development Of Mission Needs Statements, Requirements Documents, and Acquisition Program Baselines, EQ 2.0
---
Dun & Bradstreet D-U-N-S number: 07-983-5673 (079835673)
CAGE Code:  7DKS4