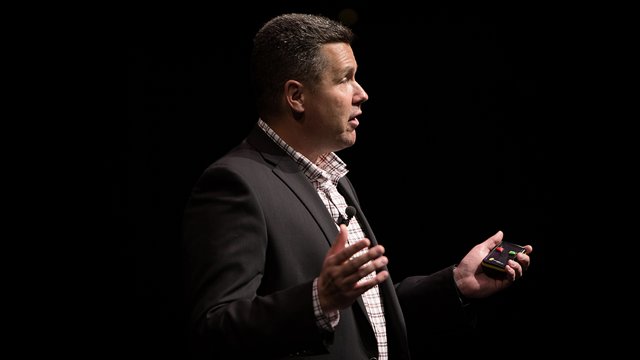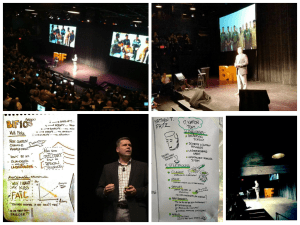 Planning events is always a challenging opportunity, especially when looking for the right speaker to address your audience.  If you believe I would be a good match, then I encourage you to contact me to explore ways we can work together.  As a motivational speaker, I am available to facilitate events, provide keynote addresses, and participate in your event.  My topics generally include leadership, emotional intelligence, strategic change management and complex organization human issues.  With that in mind, I encourage you to contact me at Matt@FritzNetwork.com so we can chat about your unique need, your audience, and how I can be of assistance.
Dun & Bradstreet D-U-N-S number: 07-983-5673 (079835673)
CAGE Code:  7DKS4
Here's what you can expect from me:
Prompt, professional replies to your phone calls and email messages.
A personal phone consultation with a member of my team prior to your event, so we can better understand how I can best serve you and your audience.
An announcement about your event on my blog and social media channels. (This assumes that your event is open to the public and you want additional visibility for it.)
A professionally prepared, dynamically delivered presentation focused on achieving the outcomes you want with your audience.
A custom resource page, exclusively created for your attendees. It will include the slides I used in the presentation, along with links to books, articles, and other resources I believe will be helpful.
A quick follow-up communication after the event with someone on my team, to make sure I met your expectations. (I also want to know how you think I can improve.)
The Next Step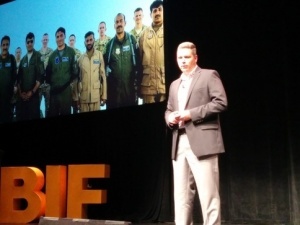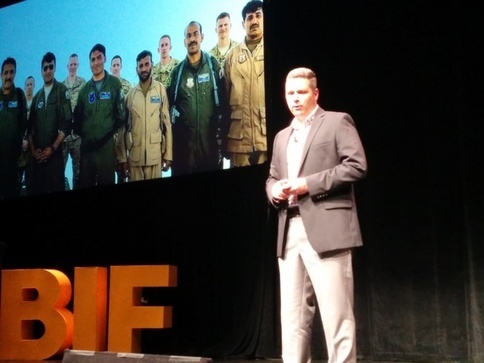 Thanks again for considering me for your event. You can take the next step by checking my availability. Just reach out and contact me at Matt@FritzNetwork.com, and I'll endeavor to get back with you right away.
Matthew T. Fritz is a leader and mentor in the field of complex organizational change, emotional intelligence, and organization strategy. A successful DoD senior-acquisition program manager and test leader, Matt has earned documented success in the areas of test and evaluation, assessment, technology development and flight operations. He has specialized experience in cost, schedule and performance management and is an active duty Field-Grade Officer with command-experience in the United States Air Force. Matt is also a certified acquisition professional, as well as a certified Emotional Intelligence Trainer/Practitioner. He is the Author of an instructional book entitled, "Leveraging Your LinkedIn Profile for Success" and actively blogs with other military leaders at GeneralLeadership.com, as well as his personal blog at AdvancedVectors.com. He and his wife, Stacy, enjoy life with their daughter and son in Washington State.