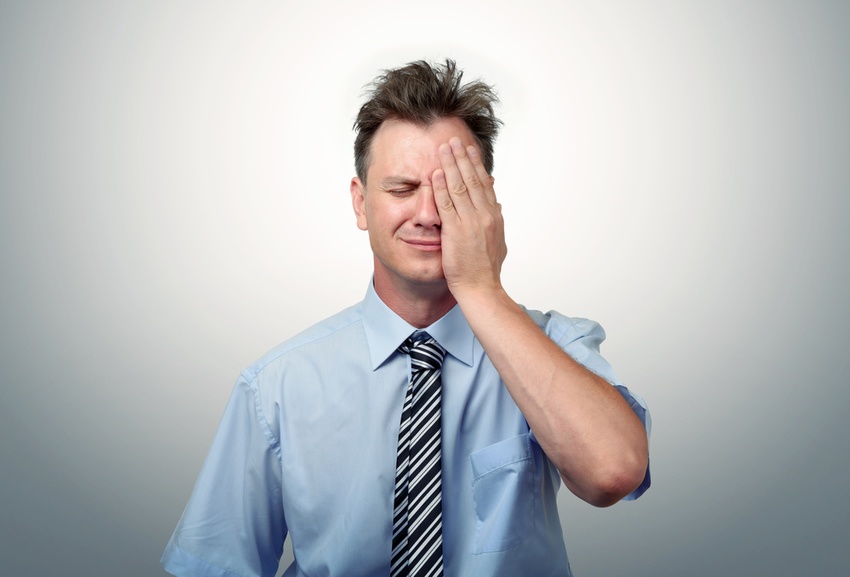 Lists of social media disasters are like new versions of worst-dressed lists. And there's no such thing as not being on social media. If you're not actively pursuing your brand on social, someone else is, and probably not the way you want to be.
Sourced through Scoop.it from: www.forbes.com
In Meghan's words, "…you're a brand, whether you like it or not." So true and so important. My advice, start defining your brand before it starts defining you!
See on Scoop.it – Living Leadership